Die zwei Wochen unseres Aufenthalts in Kibera sind rum, und extrem schnell vergangen. Viel haben wir geschafft:
Großes Kochen für all die Kinder unserer Gruppe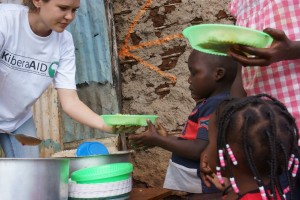 Gespräche mit bekannten Einwohnern Kiberas, u.a. mit der Hebamme Namens Julia (Bild)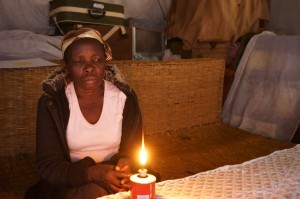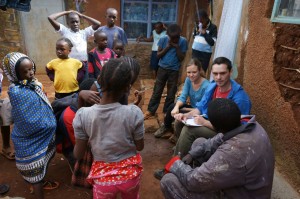 Verteilung von gespendeten Kleider und Spielwaren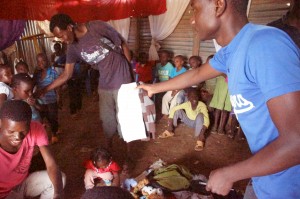 Investition von Spendengeldern in Lehr- und Sachbüchern sowie Geschichtsbücher und Schreibwaren
Ohne Mithilfe unserer Freunde vor Ort, Luke, Victor, Kelvin, Brian und Elvis, wäre nichts davon möglich gewesen. Danke an euch für eure fleißige Mithilfe.
Our stay in Kibera is over, and time was running so fast. We achieved a lot during these two weeks:
Organising a big cooking for the kids of our group
Meeting famous people in Kibera
Meeting with the family of the kids we are supporting
Distribution of donated clothes and toys
Used donated money for buying many books and stationeries
Without Luke, Victor, Kelvin, Brian and Elvis, nothing of that would be possible. They helped us so much. Thanks for everything guys. Keep on doing such a great job!